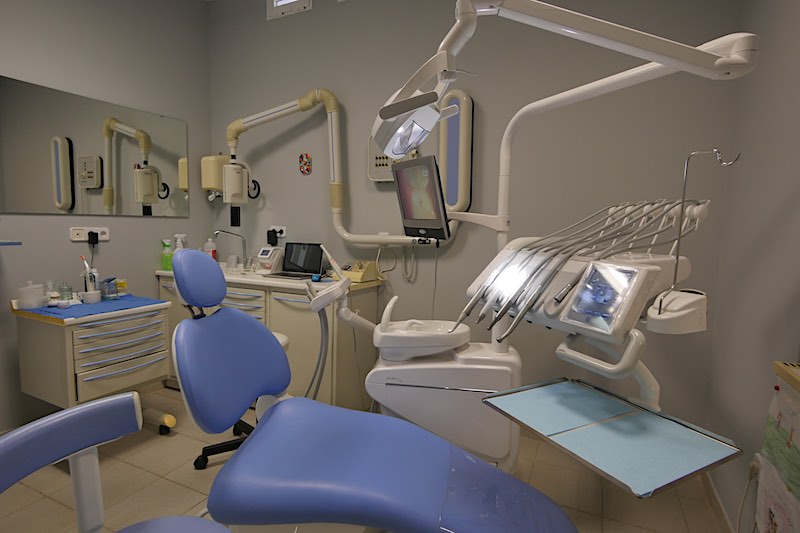 Our clinic is a complete Oral Health Center, where we practice all the following treatments:
General dentistry
Root canal treatment
Periodontics
Implants
Molar surgery
Orthodontics
Dental prosthesis
Dental aesthetics
We are equipped with an Orthopantomograph and other X-Ray system/service.
To make our treatments more comfortable, we use some special methods:
With the therapeutic hypnosis we encourage the patient; he will become more positive towards medical treatments.

With Posturology we improve the temporomandibular joint's treatment.
We do our utmost to respond to emergencies as fast as possible.
MONDAY - THURSDAY:
10:00 – 14:00
17:00 – 21:00
FRIDAY:
10:00 – 14:00