Exceptional dentistry with excellent care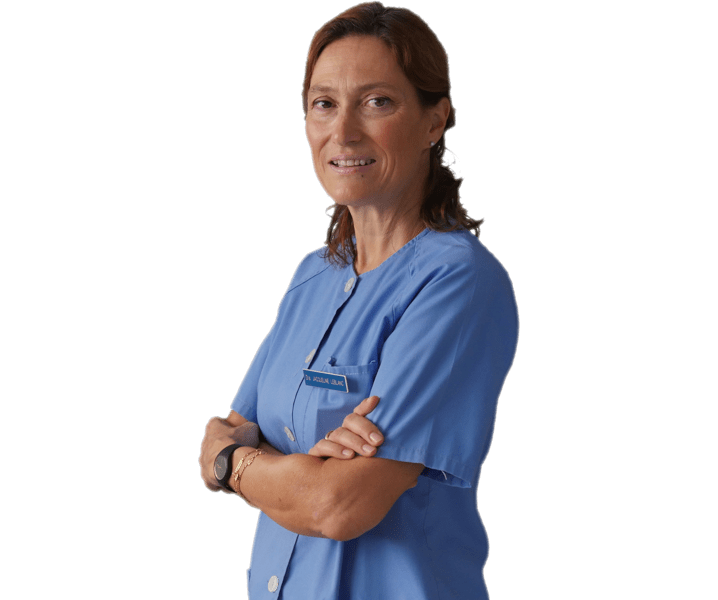 Dental Surgery Jacqueline Leblanc
A good health begins with a healthy mouth
Oral pathologies can be aggravating factors in important chronic diseases, like cardiovascular, renal, respiratory and joint diseases, or diabetes.
A good oral-dental hygiene limits these risks.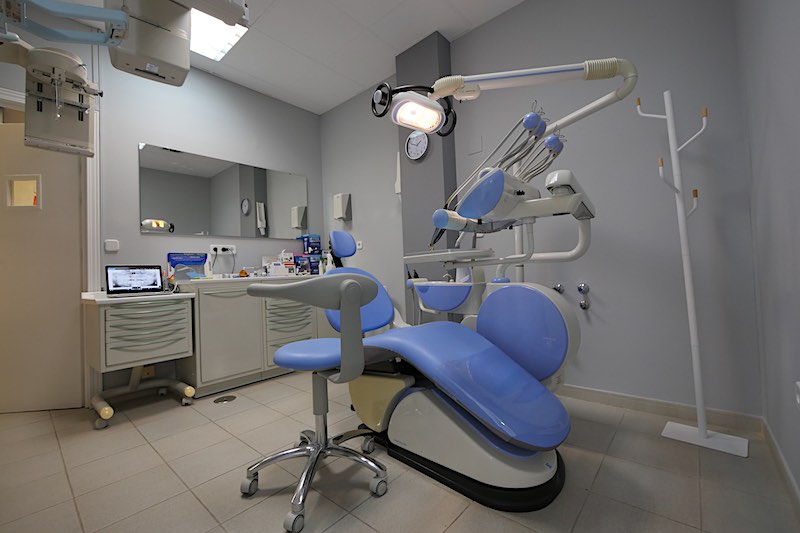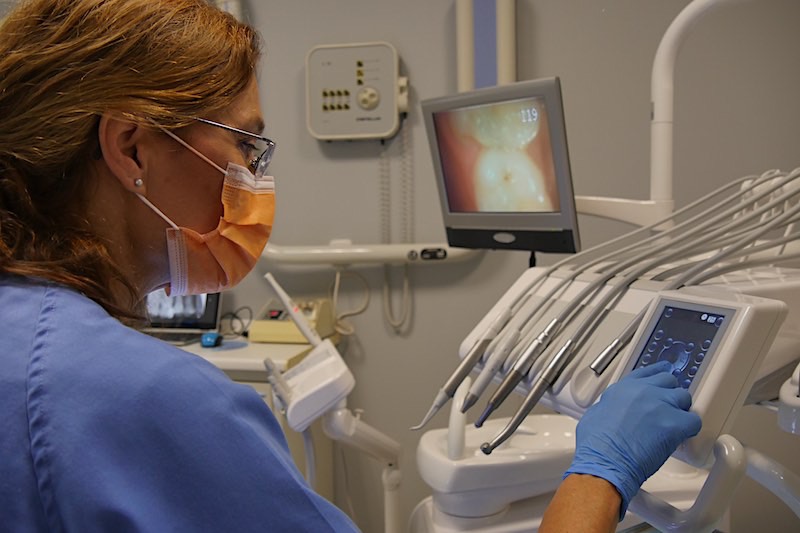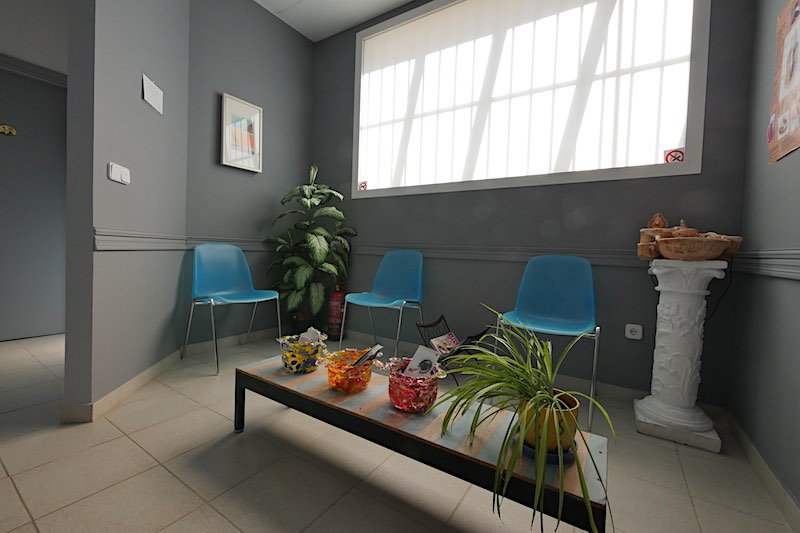 MULTILINGUAL ATTENTION
Because it's reassuring to be understood in your own language
We can assist you and advise you in
SPANISH – FRENCH – ENGLISH
so that you feel more comfortable when visiting our dental surgery.
In our dental surgery, we offer you appropriate responses to your requests, and a personalized attention.
Our purpose is a good health and a nice aesthetic appearance.
Our team is composed by highly qualified dentists and dental hygienists.
Professionals dedicated to the care of your mouth.
MONDAY - THURSDAY:
10:00 – 14:00
17:00 – 21:00
FRIDAY:
10:00 – 14:00